Hi, I'm John.
For the last 10 years I've been helping brands, agencies and startups to deliver highly effective digital marketing campaigns.
In 2017, I joined the founding team of Milanote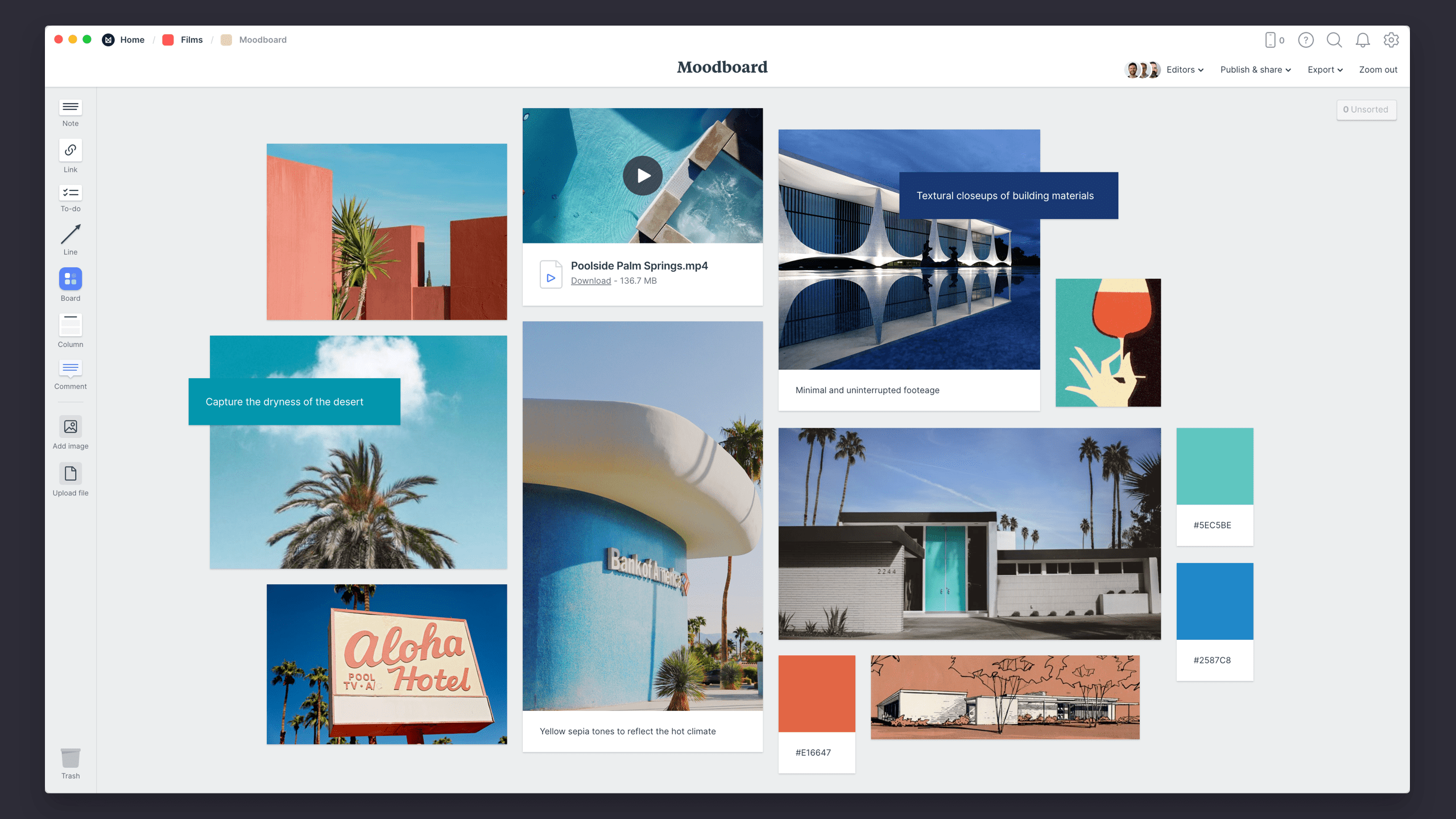 —a creative tool used by designers, writers, filmmakers and other creative professionals from companies like Nike, Netflix, Apple and Uber.